A proven technology for fighting fire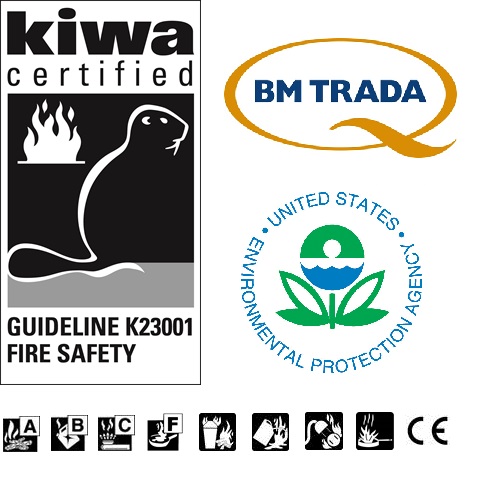 Other DSPA listings, approvals and test reports include:
ANPI Belgium in progress...
CEN/TR 15276-1
Underwriters Laboratories of Canada, Preliminary investigation in accordance with UL 2775
BRE Fire & Security / BRE Global, observed fire test with aerosol extinguishing system DSPA UL2127, No. 121351
BRE Fire & Security / BRE Global, test with DSPA aerosol suppression system for prison cell fire protection, No. 246190
Intertek ETL SEMKO, Product evaluation & test report UL 711 (Modified). No. 3145797
RINA, condensed aerosol extinguishing system - witness report. No. 2007CS015767
TNO quality Services BV, Product certificate of DSPA as fire extinguishing agent CEN prEN15276-1, CEN prEN15276-2, EN 12094, NFPA 2010, UL 2127, UL 1254, ISO-TC 21/SC 8 N 225, CEN TC 191, KIWA BRL-K23001/03. No. TQS-BRF-08-5028/nw
TNO quality Services BV, Analyse of Aerosol compound. No. TQS-RAP-07-1215
Fire fighting brigade Gelderland-Zuid NL, Experience and certification of DSPA-5 as a fire suppression agent
Republic of the Philippines, Department of the interior and local government, Bureau of Fire Protection, Approval for use of DSPA Fire fighting products in Philippines.
EMI Non profit Limited Liability Company for Quality control and innovation in building, test report EN 15276-1, EN 15276-2. No. M-570/2009
EMI Non profit Limited Liability Company for Quality control and innovation in building, Product Certificate. No: TMT-45/2009
Hughes Associates, Inc. DSPA Aerosol Generator ULC Witness tests UL GEL 8-06, ISO 15779. HAI #1697-000
EPA – SNAP listing of Substitutes – Powdered Aerosol G (Dry Sprinkler Powdered Aerosol (DSPA) Fixed Generators), December 2012
KIWA Nederland B.V., Study on DSPA 11-1 aerosol forming compound (toxological study). No 111002338
Thales Nederland B.V., ., External qualification report – DSPA aerosol generators Environmental tests. No. 9505 330 889XX 001
Thales Nederland B.V., External qualification report – electromagnetic compatibility of DSPA igniter according to EN 55011 and EN 61000-4-3. No. 9505 331 739XX 001
Efectis Nederland B.V., Report regarding measurement data of tests on Condensed Dry Aerosol Generators of DSPA. No. 2012 efectis-R0570
Efectis Nederland B.V, Determination of the extinguishing properties of DSPA. No. 2012-efectis-R0608
DSPA-5 Test Report, Canadian Forces Fire Marshal
Lloyd's Register Quality Assurance, ISO 9001:2008 Certificate No. RQA941732
Republic of Korea, KFI Approval DSPA 5. No. FPD03-03C(0)
Sultanate of Oman, Civil Defense Approval,
Kingdom of Bahrain – ministry of the interior, Civil Defense Approval
State of Qatar, QCDD Certificate, Civil Defense Approval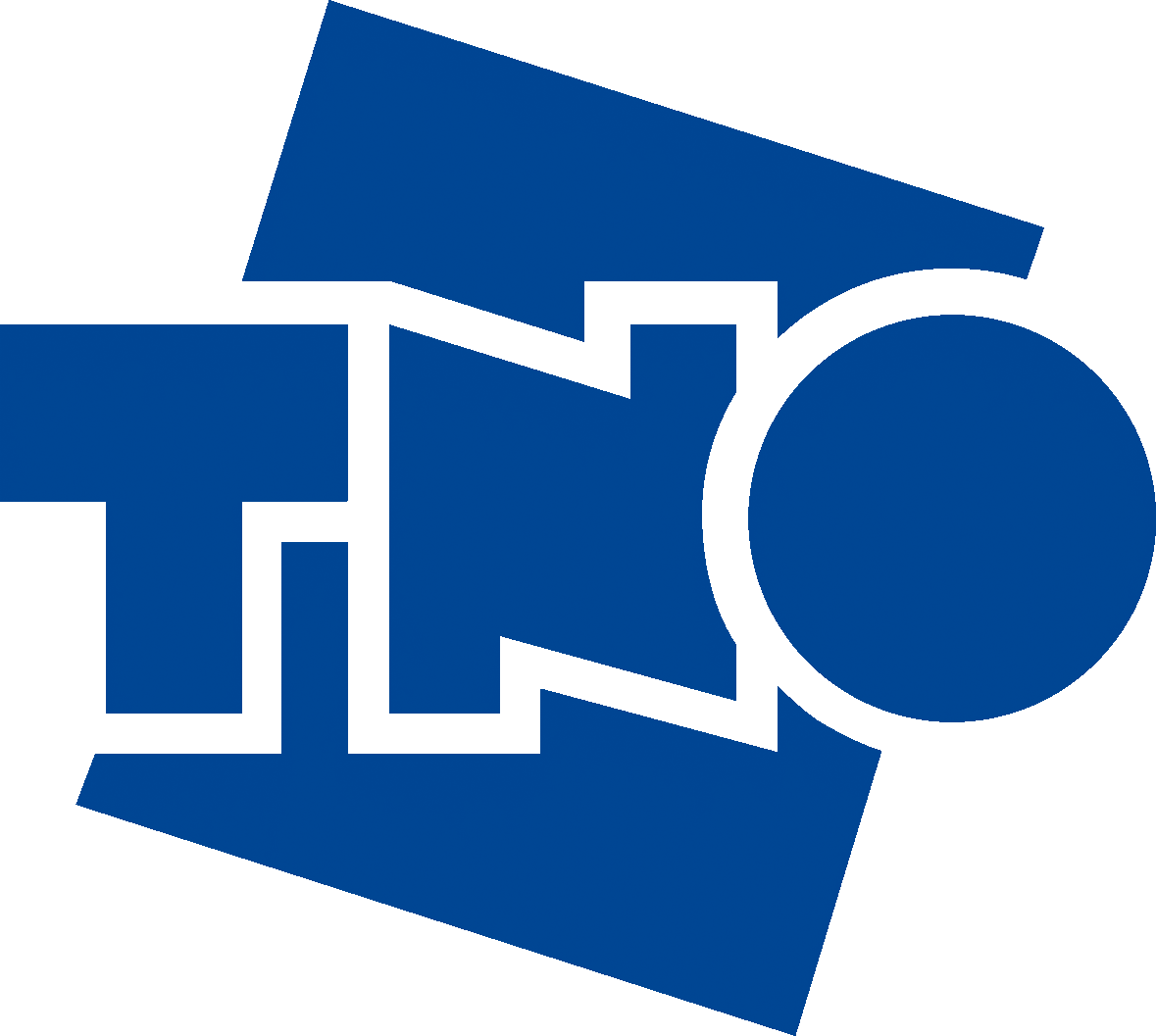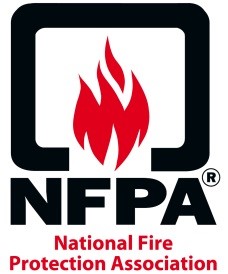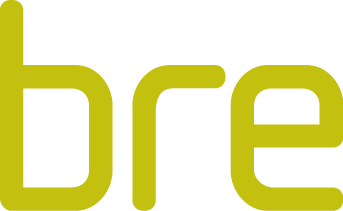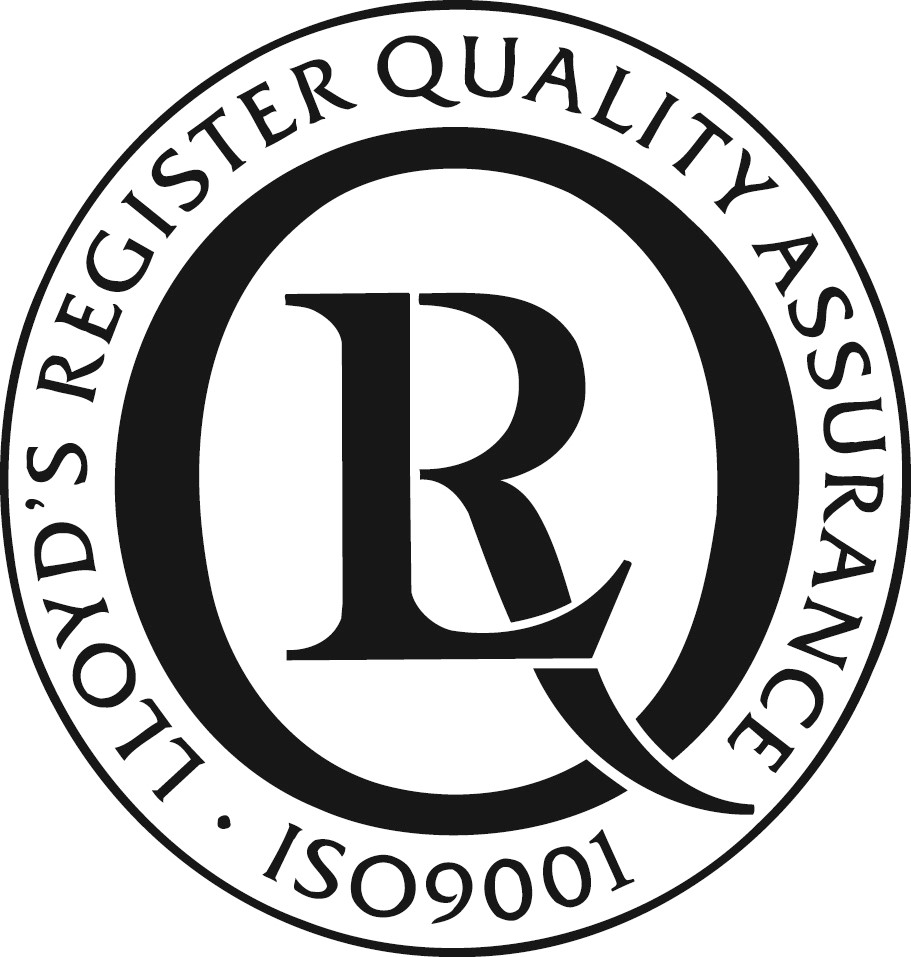 * Copies of the product certificates are available for DSPA customers upon request